Scott Munro | Team Rock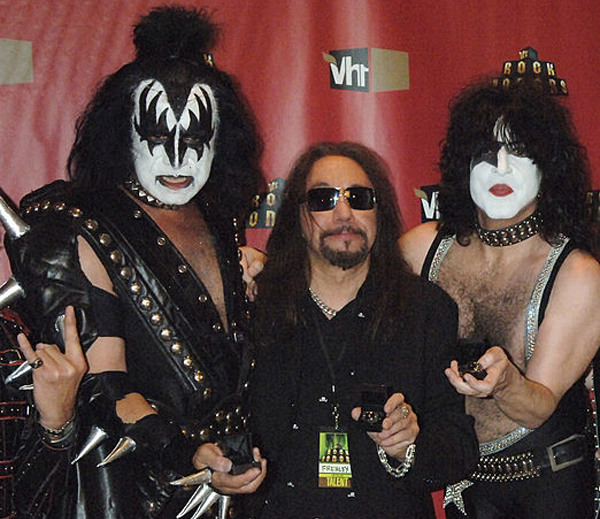 Ace Frehley says there's still a chance that he'll rejoin Kiss.
Speculation has increased in recent months that the guitarist might commence a third stint with the band after Paul Stanley guested on his solo album.
But last month, Stanley appeared to rule out the possibility reporting that he had "no thoughts of re-visiting the past."
He said: "I sang on Ace's most recent album and did a video with him. I have the connection and the reconnection and to celebrate the good things we've done together is terrific.
"The band as it is – I've played with Eric Singer for I think 25 years and Tommy Thayer's been in the band probably 15 years at this point. I have no thoughts of re-visiting the past.
"With that said I am happy to enhance or do whatever I can for anyone who has helped put me where I am, but that doesn't include getting hitched again to somebody I unhitched from."
But when asked by Brazil's Kazagastao if there's a chance he could rejoin Kiss, Frehley says: "I haven't heard anything, but if I were a betting man, I'd say maybe 50-50. That's good odds."
Frehley also reports that he's planning his next solo album which will be his first release since his covers album Origins Vol.1 which launched last year. Continue reading →