Matthew Wilkening | Ultimate Classic Rock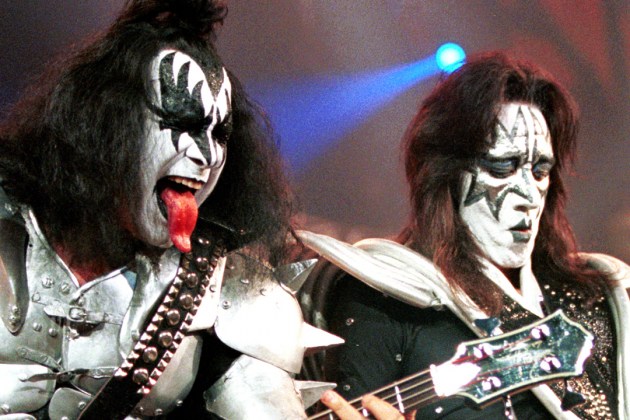 Former Kiss bandmates Ace Frehley and Gene Simmons are set to perform live together for the first time in more than 16 years.
Frehley will appear on the bill for the Children Matter Benefit Concert in St. Paul, Minn., which is being headlined by Simmons' solo band. Today's announcement also confirmed that Frehley and Simmons will share the stage. Cheap Trick and former Eagles guitarist Don Felder are slated to perform, as well.
This will be the third notable collaboration between Frehley and his former bandmates in recent years. Last April, founding Kiss guitarist and singer Paul Stanley contributed vocals to a cover of Free's "Fire and Water" for Frehley's album Origins, Vol. 1.
This past June, Simmons revealed that he and Frehley had written a pair of songs together. "He asked me to write for his next solo record," Simmons said. "So, I went over to his place, way out in the desert some place, and we wrote two things."