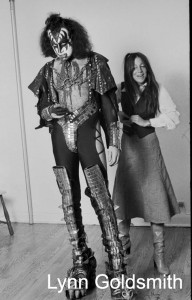 ATTENTION – Legendary photographer Lynn Goldsmith will be photographing and interviewing fans for an up-coming KISS book at this year's New Jersey KISS Expo – be sure to dress the part to be included in this piece of KISStory!
Lynn produced some of the most recognizable photos of KISS as well as many other rock bands of the '70s and '80s, (in the Land of Hype and Glory TV show from '77, she is the photographer on the stage yelling, "gimme more tongue" to Gene, to give him motivation). A simple Google search will show you the astonishing amount of iconic KISS photos she is responsible for that we have loved for decades!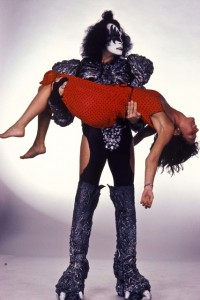 Lynn also has photo credit on album covers for many other artists including Ted Nugent, the Village People, Police, Grand Funk Railroad, Frank Zappa and has also worked with Michael Jackson, Bruce Springsteen, Led Zeppelin, the Ramones, Prince and Ozzy Osborne, just to name a few.
Do not miss the opportunity for the chance to meet Lynn and be part of her new KISS book. Come dressed in your KISS costumes or wear all your KISS paraphernalia for the photo shoot!
See more of Lynn's work at lynngoldsmith.com.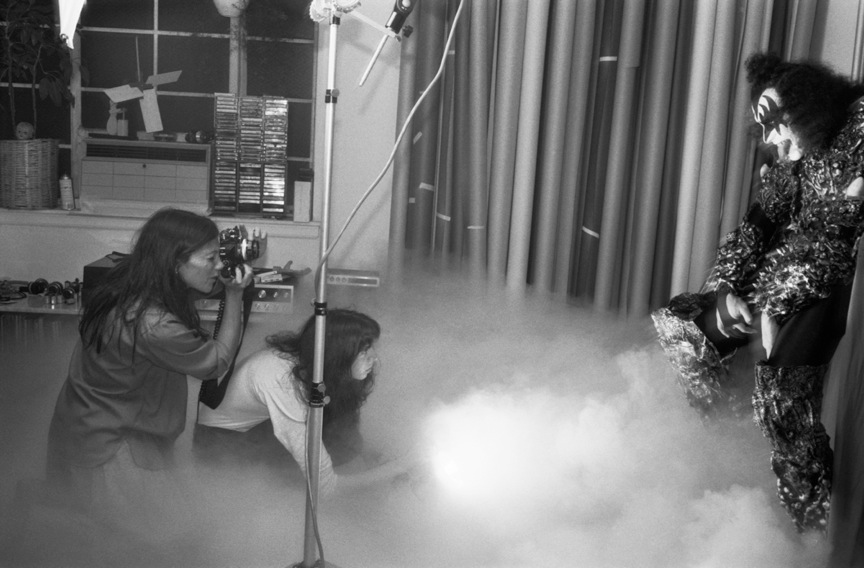 "Lynn is the boss. When she picks up her camera, my dragon boots buckle at the knees. She makes me do things I wouldn't do, unless I was in jail". – Gene Simmons