Daily Archives:
March 18, 2012
Gus Griesinger | Backstage Axxess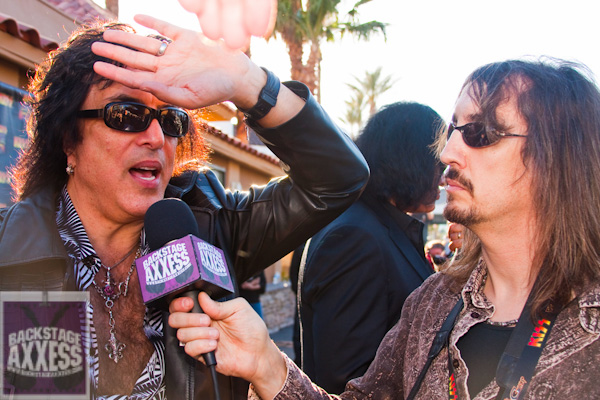 While BackstageAxxess.com took part in the recent opening of the Monster Mini Golf in Las Vegas, we chatted with Kiss legend Paul Stanley about the bands new venture. We also talked about the upcoming tour (It will be with Motley Crue even though Paul couldn't officially confirm it at the time.) In addition, we also chatted about how the new CD "Monster" will be sold and a couple of other things Kiss.
It's been 5 years too long since I personally chatted with Paul and he fought the the sun to do so. What a class act! Enjoy the chat with one of the greatest front man of all time; Kiss' Paul Stanley!