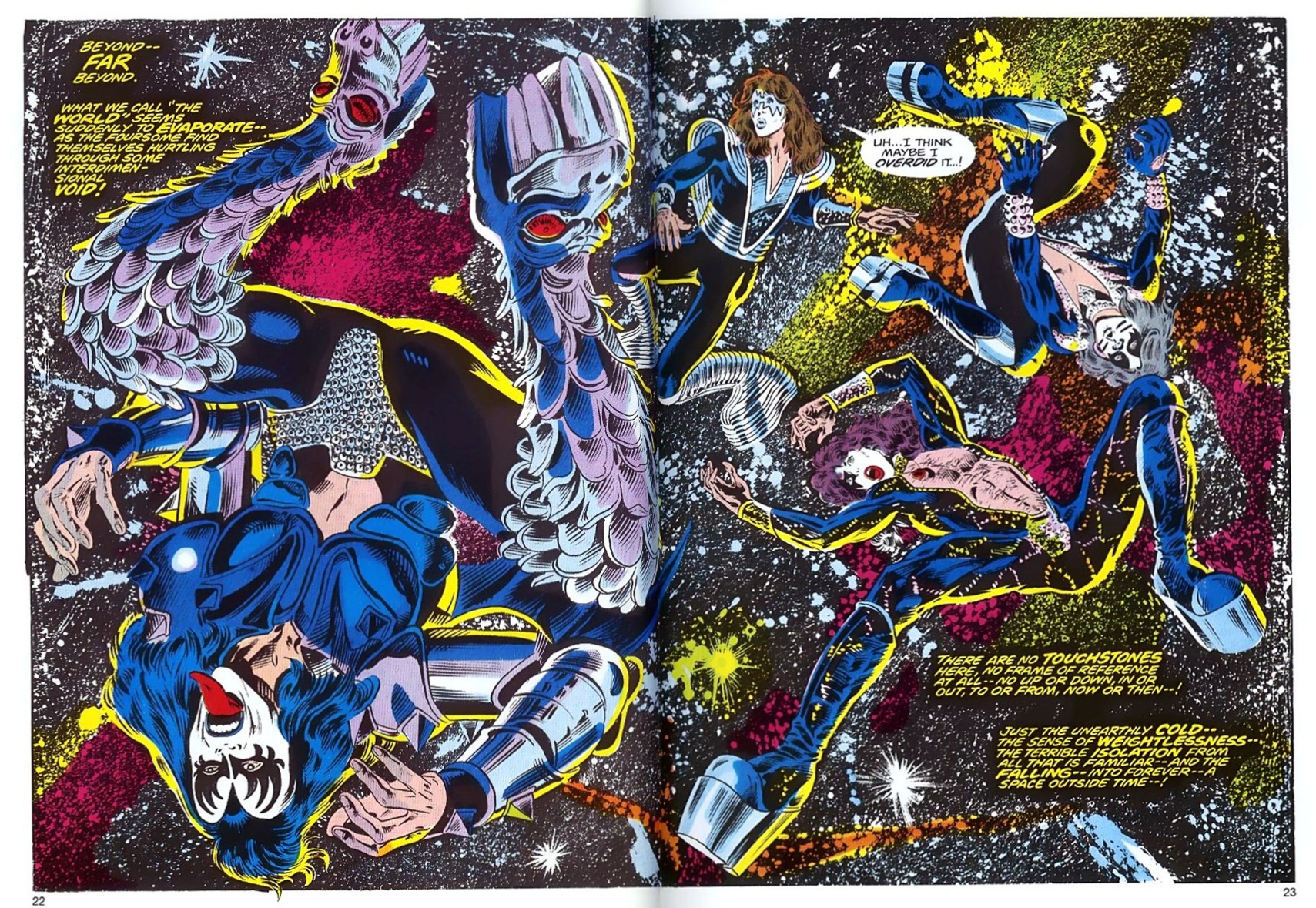 INDIANAPOLIS (AP) — The Latest on tornadoes that touched down in Indiana and Ohio (all times local):
12:30 p.m.
Not even KISS could rock 'n' roll all night with tornado sirens blaring.
Frontman Gene Simmons tweeted that the band's show in Toledo, Ohio, was stopped briefly Wednesday night during a tornado warning.
He says some people went into the arena to seek shelter until the storm passed.
While no tornadoes touched down in Toledo, there was a long line of damage across the northwestern part of the state from the storm that first hit central and northern Indiana.
About six trailers were damaged at a mobile home park near Hicksville in Ohio.
Officials in Van Wert County say at least two tornadoes touched down about 2 miles apart, tearing roofs off homes and flattening barns.