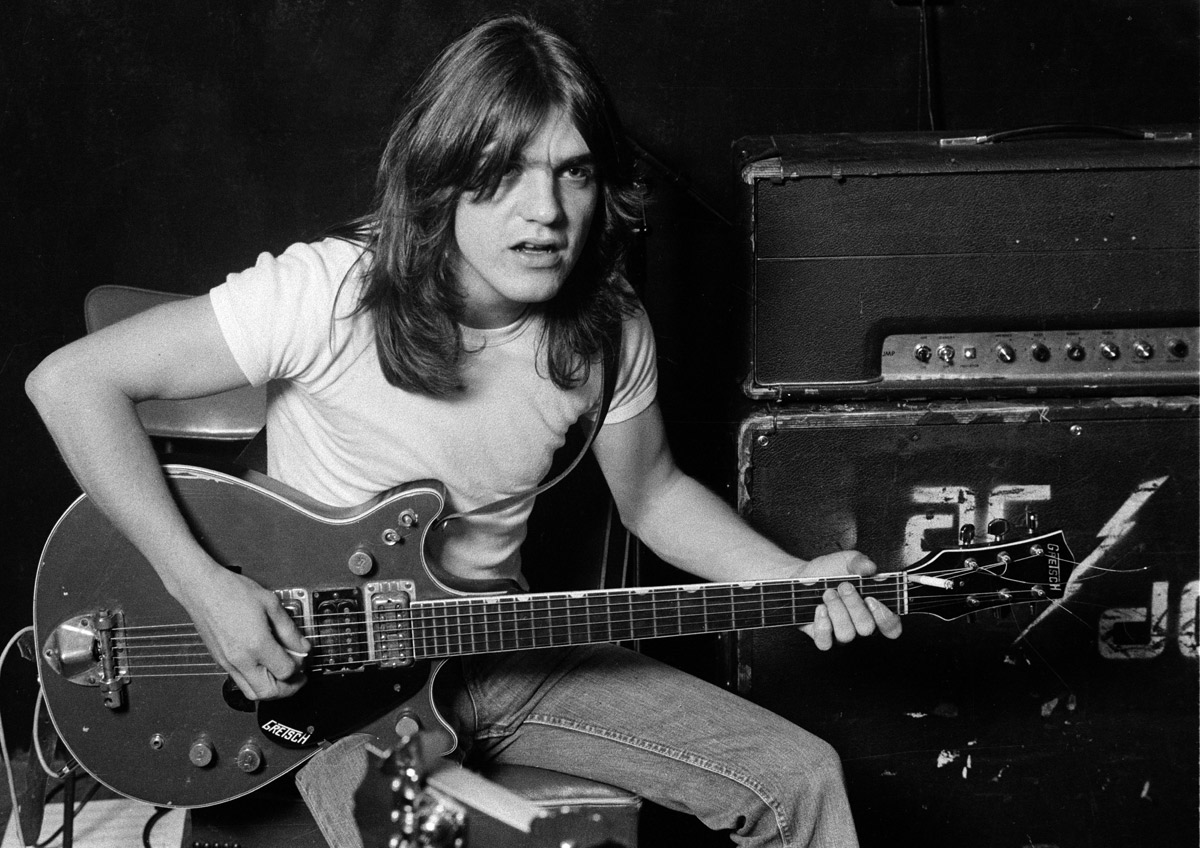 MELBOURNE (Reuters) – Tributes poured in on Sunday for Malcolm Young, co-founder of the Australian rock band AC/DC, a day after he died at the age 64 after suffering from dementia for several years.
Malcolm Young and his brother Angus Young founded AC/DC in 1973. Their hits included "Highway to Hell" from 1979 and "Back in Black" and "You Shook Me All Night Long" from 1980.
"Malcolm, along with Angus, was the founder and creator of AC/DC. With enormous dedication and commitment he was the driving force behind the band," AC/DC posted on its Facebook page late on Saturday.
Young was a songwriter, backing vocalist and rhythm guitarist for AC/DC, a hard rock and heavy metal band that was inducted into the Rock & Roll Hall of Fame in 2003.
Fans and friends posted more than 56,000 comments on Facebook under the band's announcement.
Giants of the music world took to social media to express their shock and hail Young's lasting influence.
"So sad to learn of the passing of yet another friend, Malcolm Young," Ozzy Osbourne tweeted.
Eddie Van Halen tweeted that it was a "a sad day in rock and roll", adding
"Malcolm Young was my friend and the heart and soul of AC/DC. I had some of the best times of my life with him on our 1984 European tour. He will be missed and my deepest condolences to his family, bandmates and friends."
Continue reading →