Mark Lore | Paste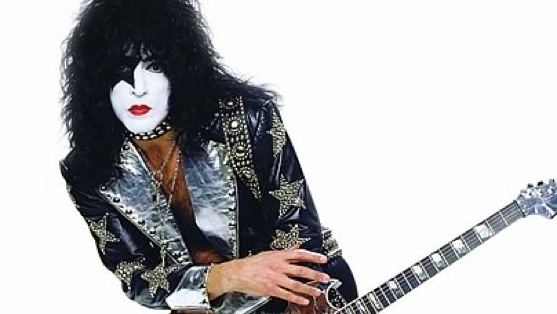 KISS has outlived most things its age (and probably more than a few cockroaches), as the rock and roll entity rolls into its 40th year. That means I've just entered my 36th year as a member of the KISS Army (does this make me a five-star general yet?). Of course, I'm not alone. KISS fans are as devoted (or gullible, depending on who you ask) as they come.
2014 is shaping up to be a big year for the most divisive band in the world. After 15 long years of eligibility, the four original members—Peter Criss, Ace Frehley, Gene Simmons and Paul Stanley—are finally being inducted into the Rock and Roll Hall of Fame. The band is reissuing its entire catalog (complete with cardboard Love Guns and posters) on vinyl. And Stanley—the Starchild and the glue who has held things together all these years—finally penned an autobiography, making him the final of the four originals to do so.
While there are plenty of nuggets about KISS's early daze, Stanley doesn't belabor the sex, drugs and minutiae that most KISS fans probably know anyway (although there are points early in the book, where it feels like Stanley whizzes through rock and roll's impact on him). Instead the Starchild digs deep into the human condition, starting with his upbringing, where his parents were going through the motions themselves and found little time for young Stanley Eisen, who was dealing with his own insecurities (he was born with only one ear, and to this day is deaf on one side).